People
Goddard Hall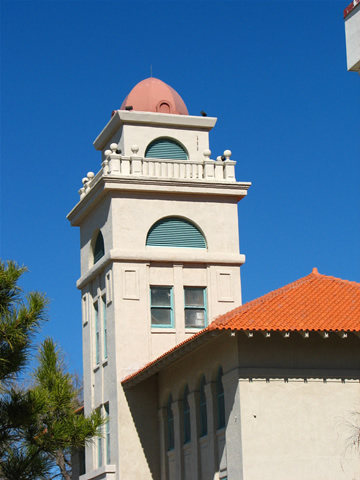 The faculty, staff and students in the Engineering Physics Program engage in a wide variety of research projects and other educational pursuits in many different areas.
We are proud to say that we have enthusiastic, helpful and involved students. Our diverse body of students are very active in research projects and student groups such as the Society of Physics Students! We also offer tutoring provided by the Graduate Students in the Department of Physics.
Our friendly professional-staff are dedicated to the smooth running of our program.
Our program also offers an international group of knowledgeable and helpful Faculty who, along with education and research on the main campus of NMSU, have a long and established collaborative history with national facilities and industrial partners.
Drop by our offices for a tour of the the College of Engineering and the Department of Physics or to talk to any of our program members!