Students
What our students are saying...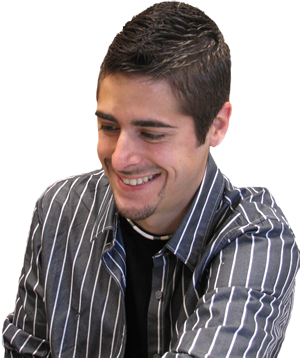 Our Students
The Engineering Physics program at NMSU is made up of a unique and diverse student body.
Our students come from around the globe and are recognized as some of the best and brightest in their fields of study.
If you are a student looking for a challenge, to boost your college experience, and give your career an advantage over your peers upon graduation, then contact us today to become one of NMSU's elite in the EP program!
Enter the NMSU Prospective Student Portal to begin the registration process today!